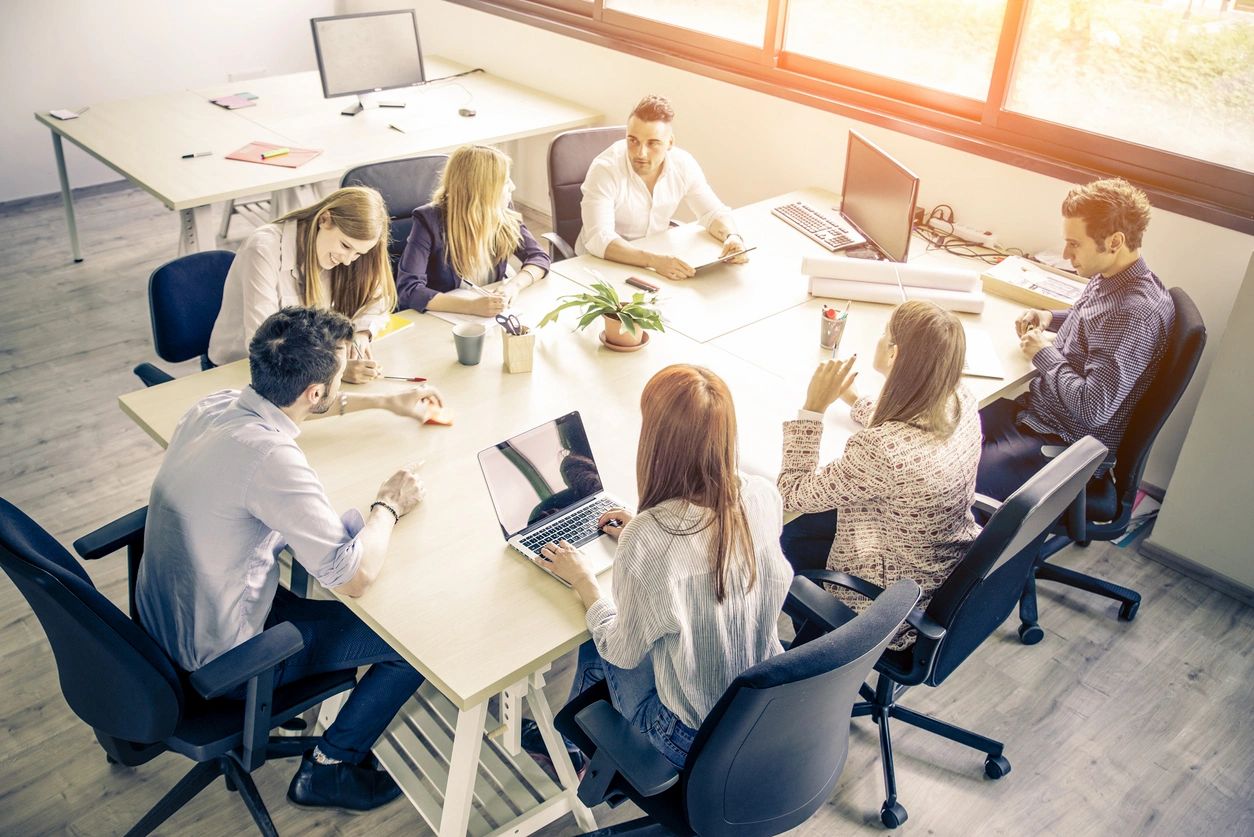 An Electrical Engineering Company
We believe in sustainable building design, and we always help our client achieve the required certifications they want.
The OLM Engineers, LLC is an electrical engineering company located in Alpharetta, GA. The firm strives for outstanding services stemming from our extensive engineering experience and capabilities. The staff consist of licensed professional engineers in 49 States; an in-house certified LEED AP BD+C; a Registered Communications Distribution Designer (RCDD); and Outside Plant Specialist (OSP). All staff has experienced in all type of buildings within multiple market sectors.
Our mission is to provide the most desirable solutions to our clients while setting the bar for providing superior engineering design innovations across the United States.